Good morning!  We celebrated Marco's birthday on the weekend, did some relaxing and a few other things.
Let's jump in…
I haven't baked a cake in years, but decided to make an easy one to surprise Marco for his birthday.  We ended up grabbing take-out and watching a movie, which was a perfect night in for a super cold day.
We spent Saturday at the gym and then hanging around the house.  We had to hit the mall on our way to Marco's birthday dinner that night and I finally found a teddy coat!!!  So excited and immediately switched out of my jacket I was wearing and put this on instead.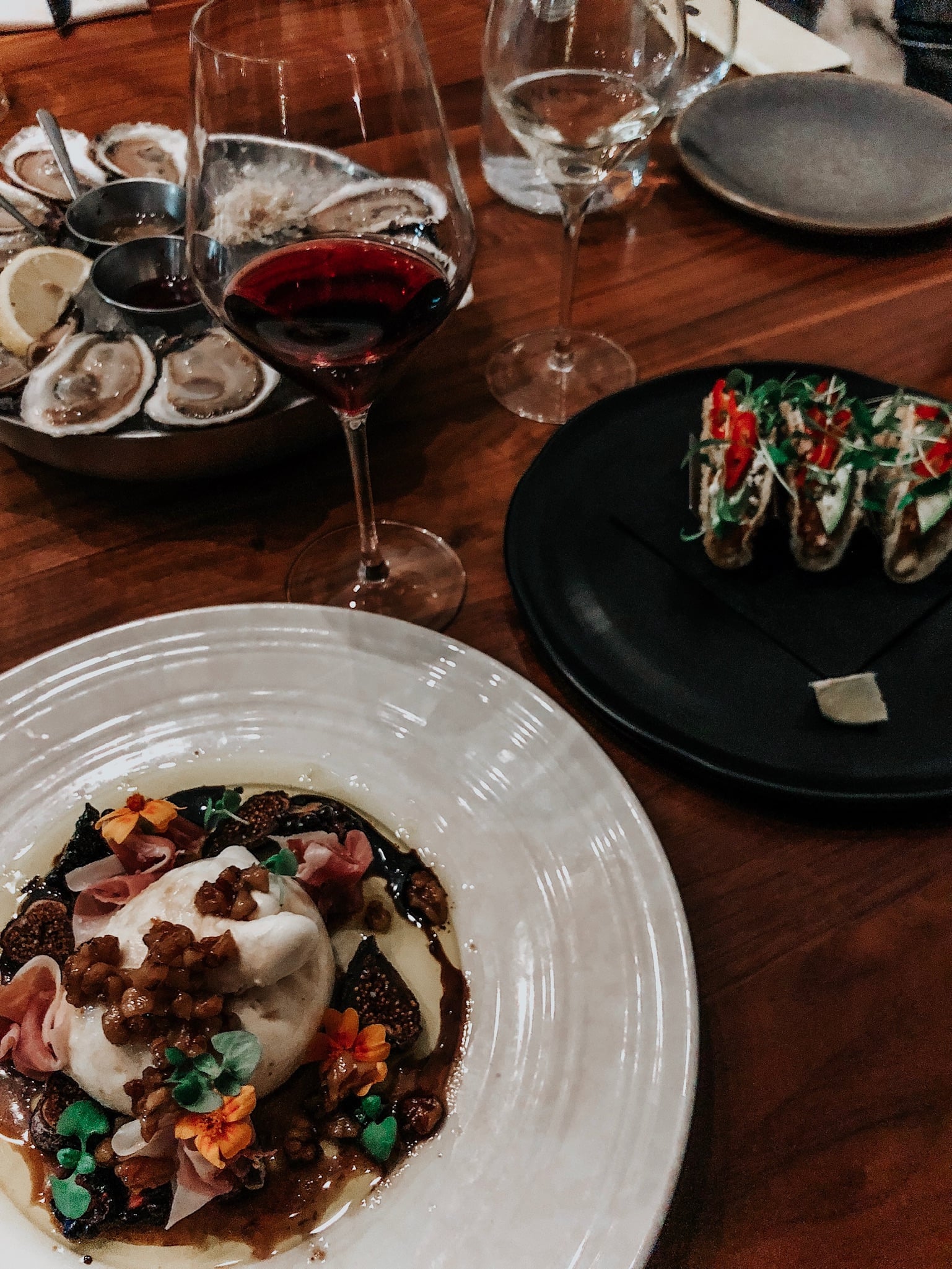 KEEPSAKE TOP — OLD |  FAUX LEATHER LEGGINGS (SIMILAR)  |  BOOTS (SIMILAR)
I snapped this quick pic at the mall of my outfit–super simple, leather pants & a bell sleeve top with layered necklaces.
We went to Mati with friends and then met up with more friends for drinks later.  Great evening celebrating my husband 😛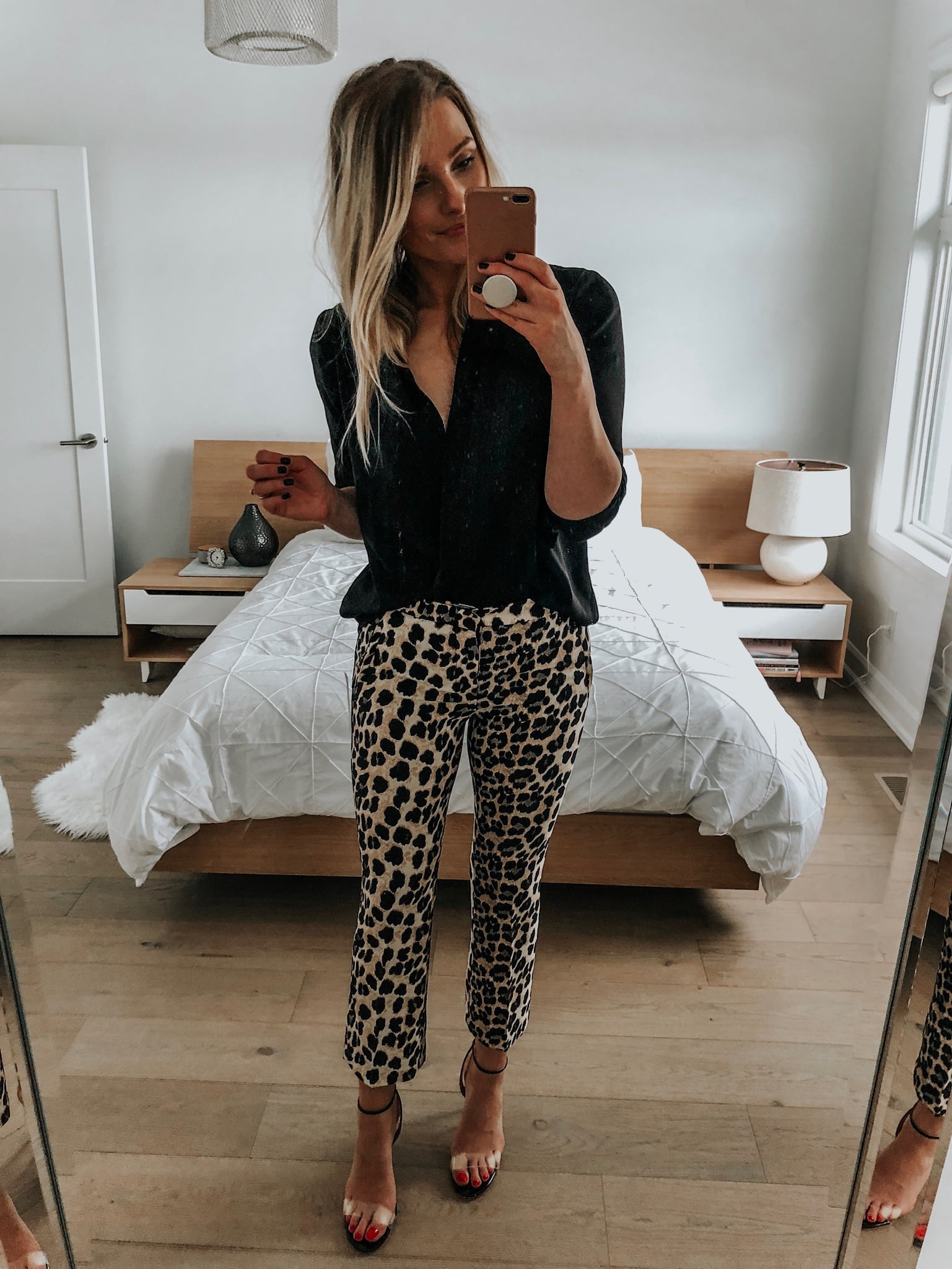 And finally on Sunday, I did a bunch of work on a side project I'm doing, shared a full Zara try-on and we eventually watched a movie.  Oh, and pancakes.
Hope you girls had a great weekend!  Will be sharing more gift guides this week, an outfit & a wedding related post. xo
SHOP THE POST