Happy weekend! If you missed it over on my YouTube channel, I shared my fave Christmas gifts video a couple days ago, but wanted to share it here as well, just in case.
I've done these videos in the past and everyone seems to really like them so I figured I'd film one for this year since I got some really fun, budget-friendly items. Additionally, many of these things are now on sale (bonus!) so I'll link them down below.
You can see a full recap of our Christmas here & the video after the jump.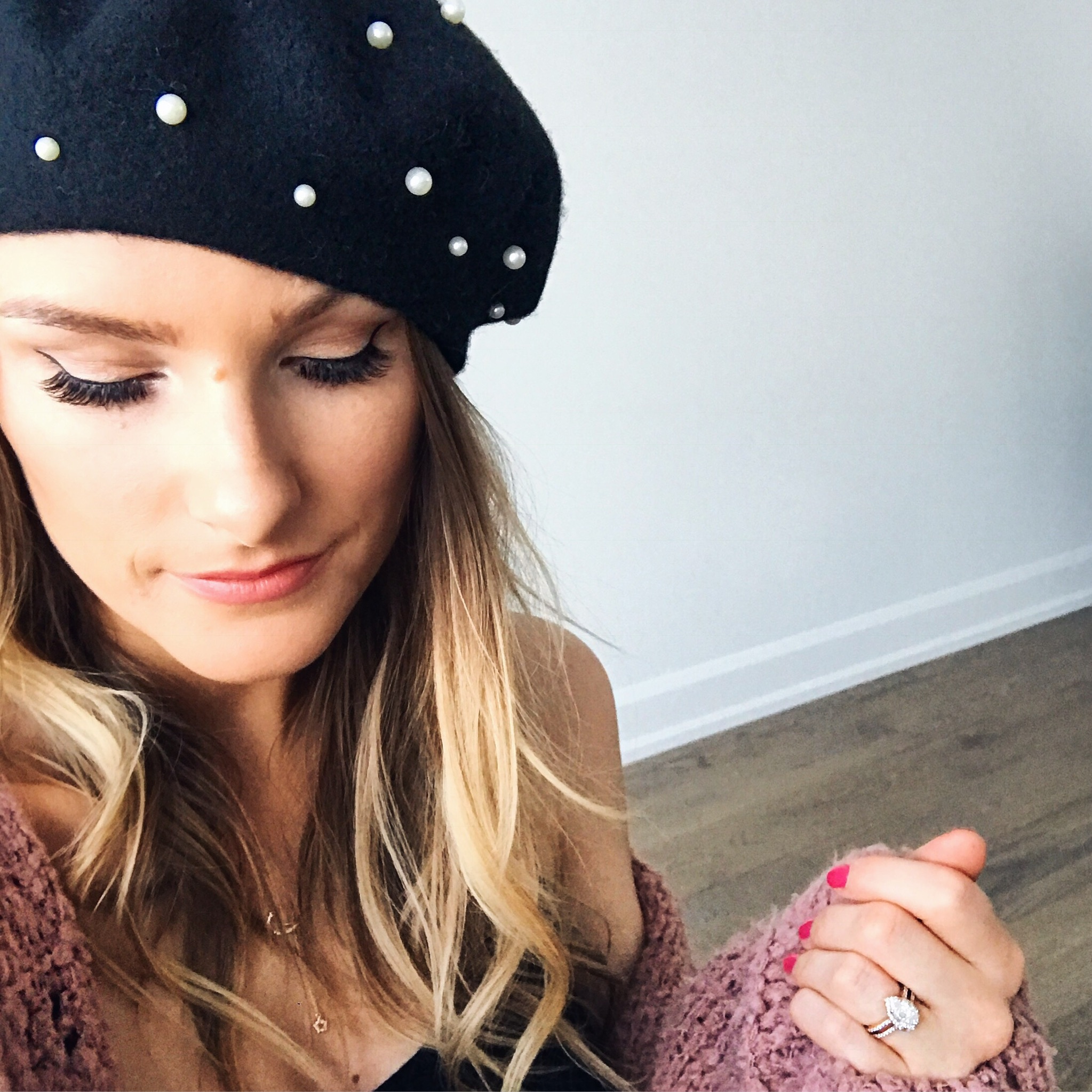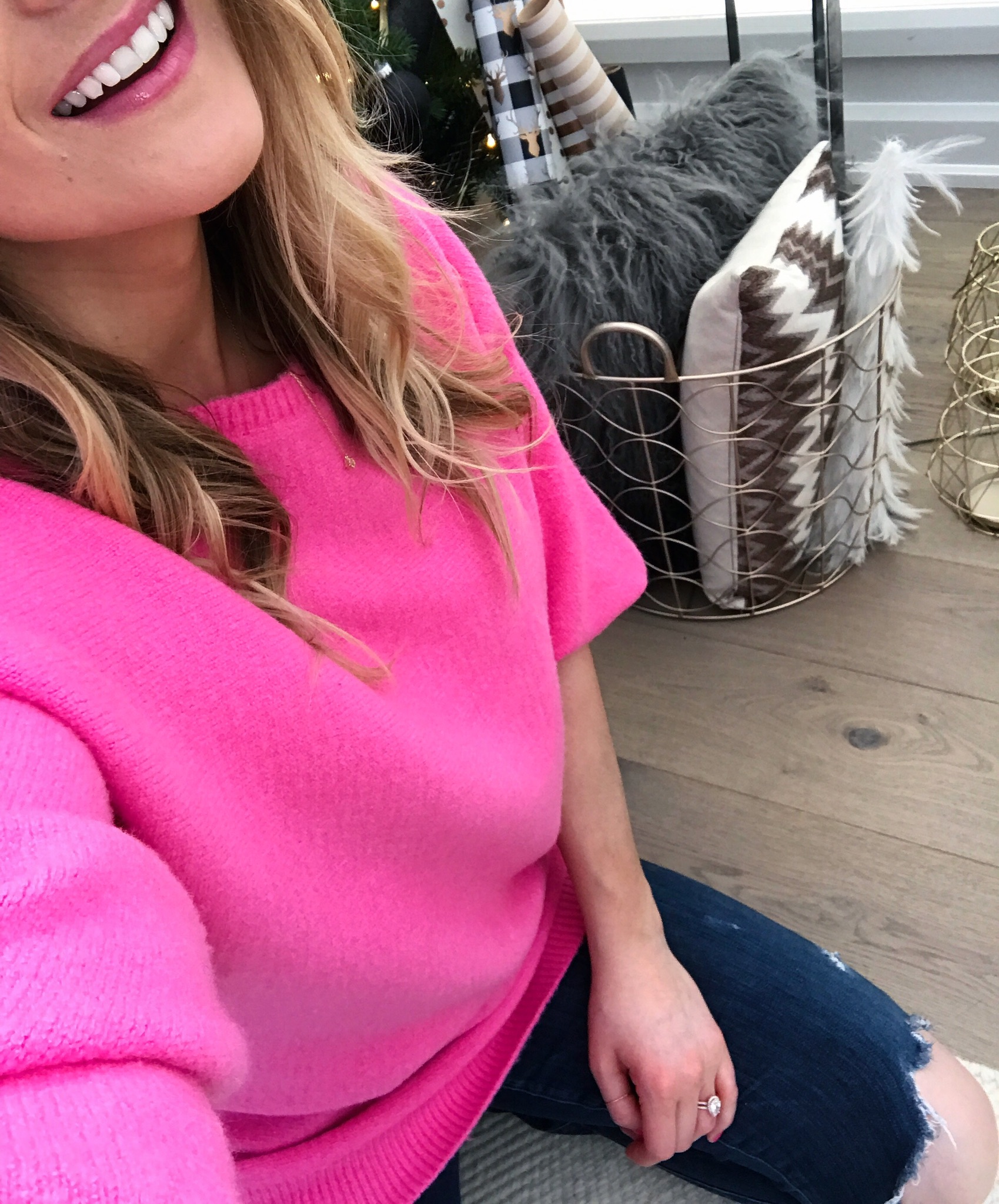 THINGS I MENTIONED ‣ ‣ ‣
‣ PEARL BERET
‣ RED FAUX LEATHER MINI SKIRT
‣ PINK SWEATER
‣ GREY CARDIGAN
‣ SOCK-SLIPPERS (SIMILAR)
‣ JEWELLERY HOLDER/DISPLAY
‣ GOLD VASES (SIMILAR)
‣ LIT UP WINE BOTTLES (SIMILAR)
‣ CARAFE WITH OAK STOPPER
‣ MOON & STAR NECKLACE
‣ PEARL WRAP BRACELET (FROM THE PHILIPPINES)
‣ CRYSTAL BRACELET (SIMILAR)
‣ BODY LOTION
‣ CELL PHONE RING LIGHT
‣ EAR CLIMBER EARRING (SIMILAR)
BLOG POSTS I MENTIONED ‣ ‣ ‣
‣ Christmas 2017 Recap
‣ Black Friday "Dear Santa"
WEARING ‣ ‣ ‣
‣ PINK SWEATER
‣ MOON & STAR NECKLACE
‣ DISTRESSED DENIM
‣ MESH STAR TOP (ALSO HERE)
‣ BLACK DISTRESSED DENIM
‣ BLUSH PINK OVERSIZED CARDIGAN
SHOP THE POST