Every year I recap my favourite outfits from the last 12 months so today is the round up of 2018. I would say this is the first year I'm reviewing what I wore and still wearing a lot of the pieces (versus wanting to get rid of them).
I still love neutrals, heels, leather pants and skinny jeans. I'm full steam ahead this winter with pom hats again and loving pairing a fancier wool coat with a more casual shoe/boot/sneaker, etc. I'll speak on my style a little more at the end of the post, and you can click on any photo to see the original post or click in the top left of the pic to pin it.
Let's get recapping…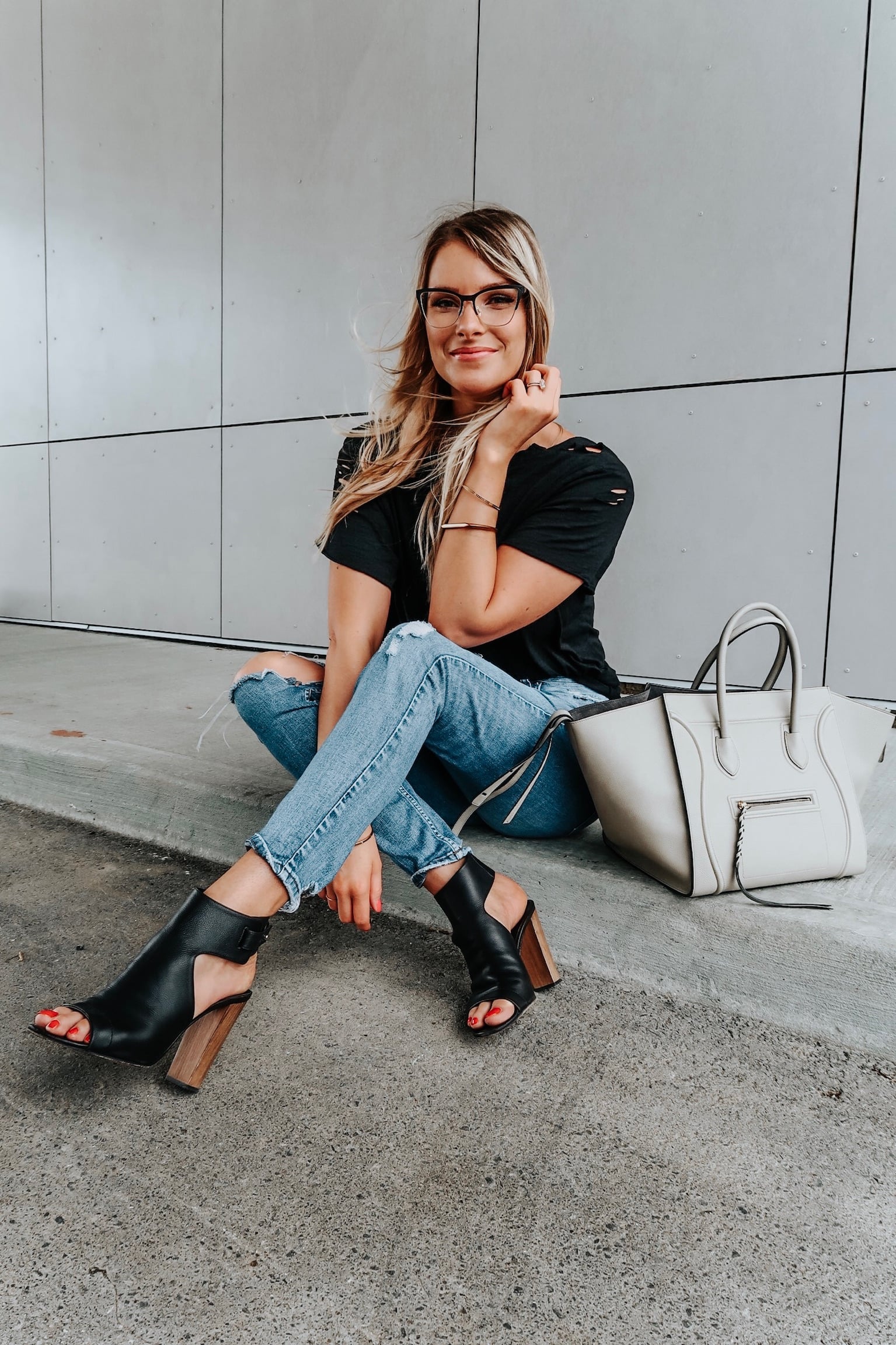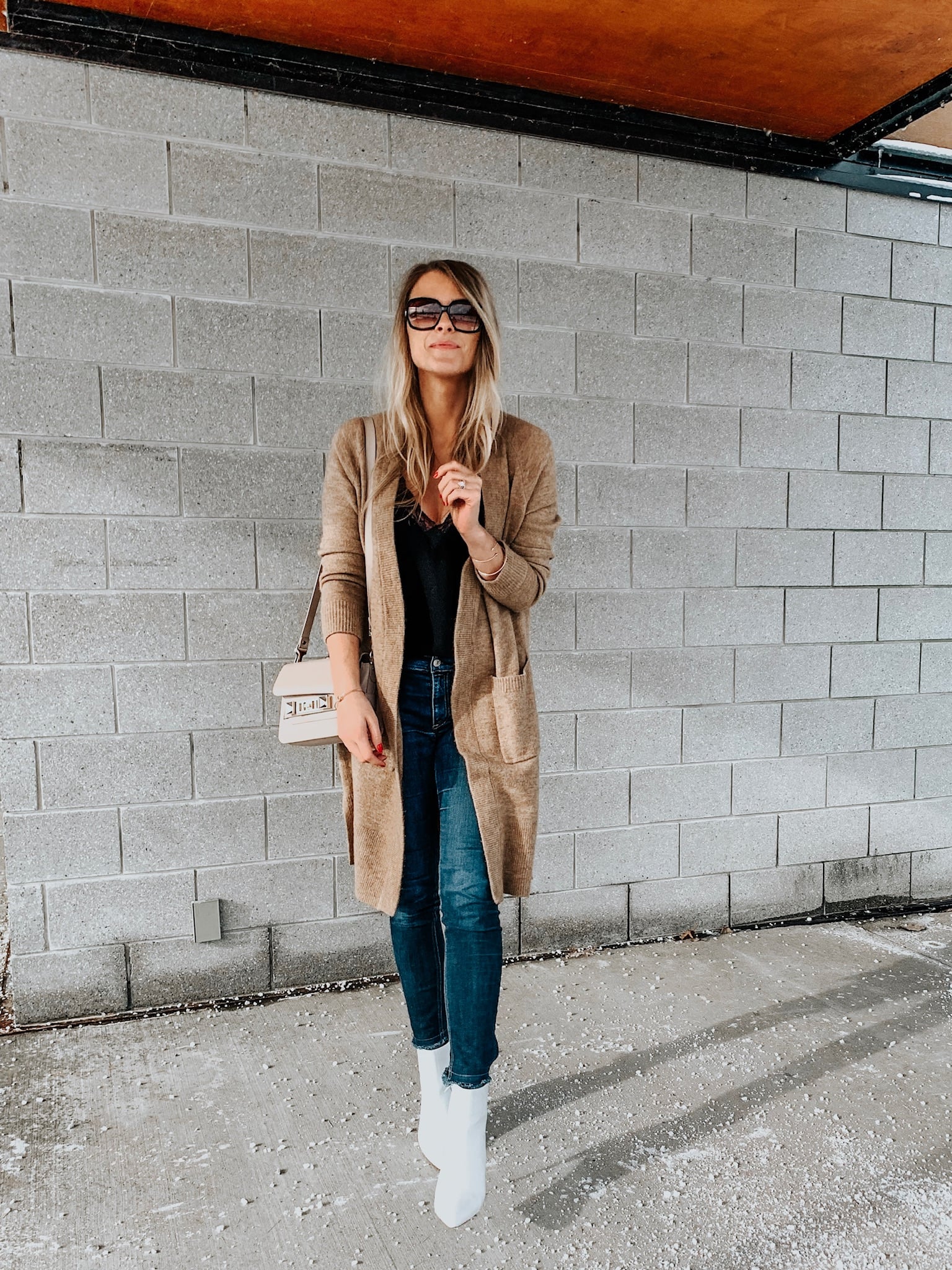 In 2018, sneakers became much more a part of my wardrobe–and comfort in general–and I invested in a few things (shoes, mainly) that I wore over and over again. We were also planning our wedding, so I was trying to shop less and wear what I already had or to wear my newer things a lot.
I started wearing girlfriend-style jeans (still loving skinnies & flares though), more high-waisted pants & really enjoy a good, long/duster cardigan. We saw a lot of leopard and now snakeskin print starting to flood stores and I'm all for it. I jumped on board the white shoe trend at the end of the year which I'm excited to carry through to spring.
One of the biggest changes, I found myself buying more fitted clothing. I've always loved the look of over-sized pieces that drape well, but am also appreciating and rocking items that are more snug at times and embracing my shape. That said, I will continue to wear both, but am enjoying different looks and trends 🙂
I will be sharing a more personal recap of 2018 (like last year) in the coming week or so, so stay tuned for that if you'd like to see, and as always, thank you, thank you, thank you from the bottom of my heart for reading, following and hanging out here. We are a small crew but a good crew and I truly appreciate you spending your precious time coming to check out what's happening over here. To more experimenting with fashion, having fun with putting outfits together and just trying to look and feel good. Happy New Year!

You can find all my outfit recaps from 2017, 2016, 2014, 2013, 2012, 2011 & 2010, if you'd like.